Client speaks highly of Guangzhou Huihua Packaging
2020-03-24
It is on 2018.09.26 that clients who intended to place an order of pet food packaging bag visited Guangzhou Huihua Packaging Co., Ltd. Josephine who is well experienced was designated to be a guide. This time, clients have got to know more information about the quality test of pet food packaging bag.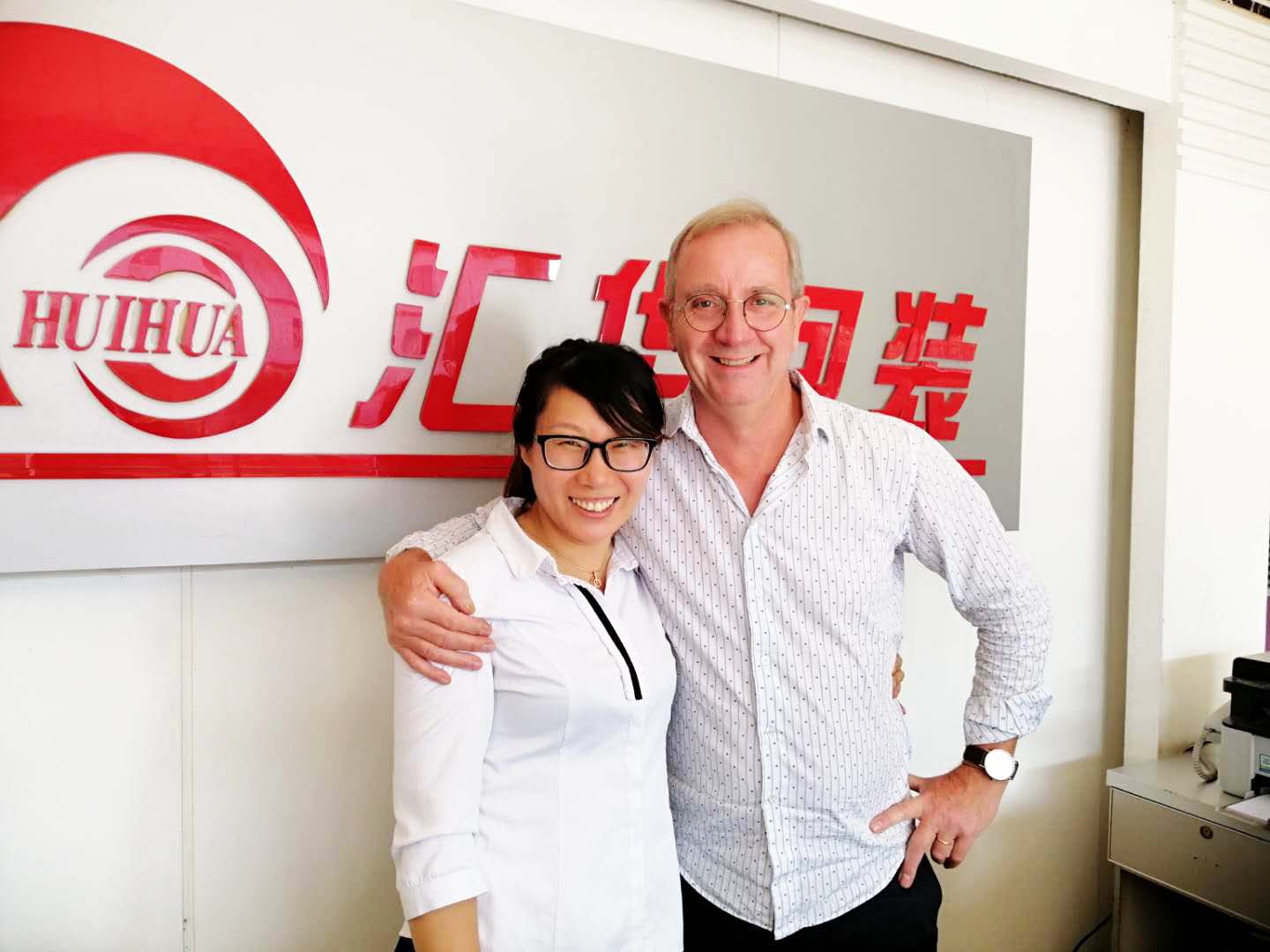 In addition to visiting our factory, clients also got the hang of the detailed information about the production procedure. Focusing on our pet food packaging bag, the customer exchanged and negotiated our design and production capacity.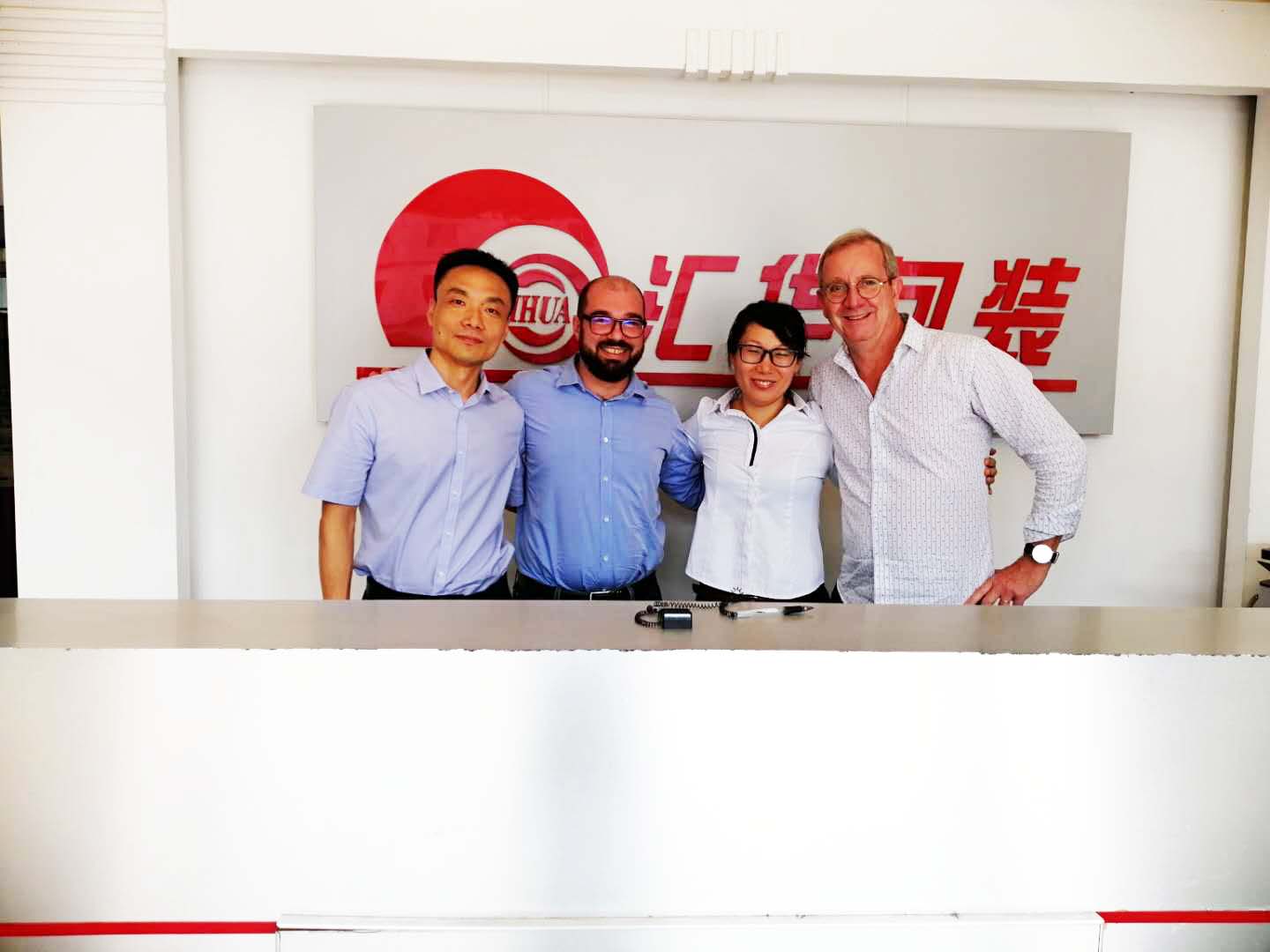 The of the pet food packaging bag and professional staff in Riga has been fully recognized by them. After the visit, the customer expressed the willingness to negotiate more details further and wished we have a successful cooperation and get benefits mutually. The visit laid a good foundation for the cooperation on pet food packaging bag between the two sides.

Riga is a key player in the domestic industry. It has built its good image in the world. We have been paying attention to producing the finest and providing the most professional service. Riga is expected to your coming to visit our factory, or you may contact us by huihuabz_Josephine@hotmail.com or 02037157977 to get more information about it.