Client pay a visit to Huihua Packaging
2020-03-24
On 2019.11.12, clients from Nigeria and with an intention to establish cooperation with us, visited our factory. Josephine who has rich knowhow on the company business, made arrangement for this specific visit. Sebouh had certain knowledge of our company and products. The visit was for deeper understanding and further cooperation on fruit chips packaging bag.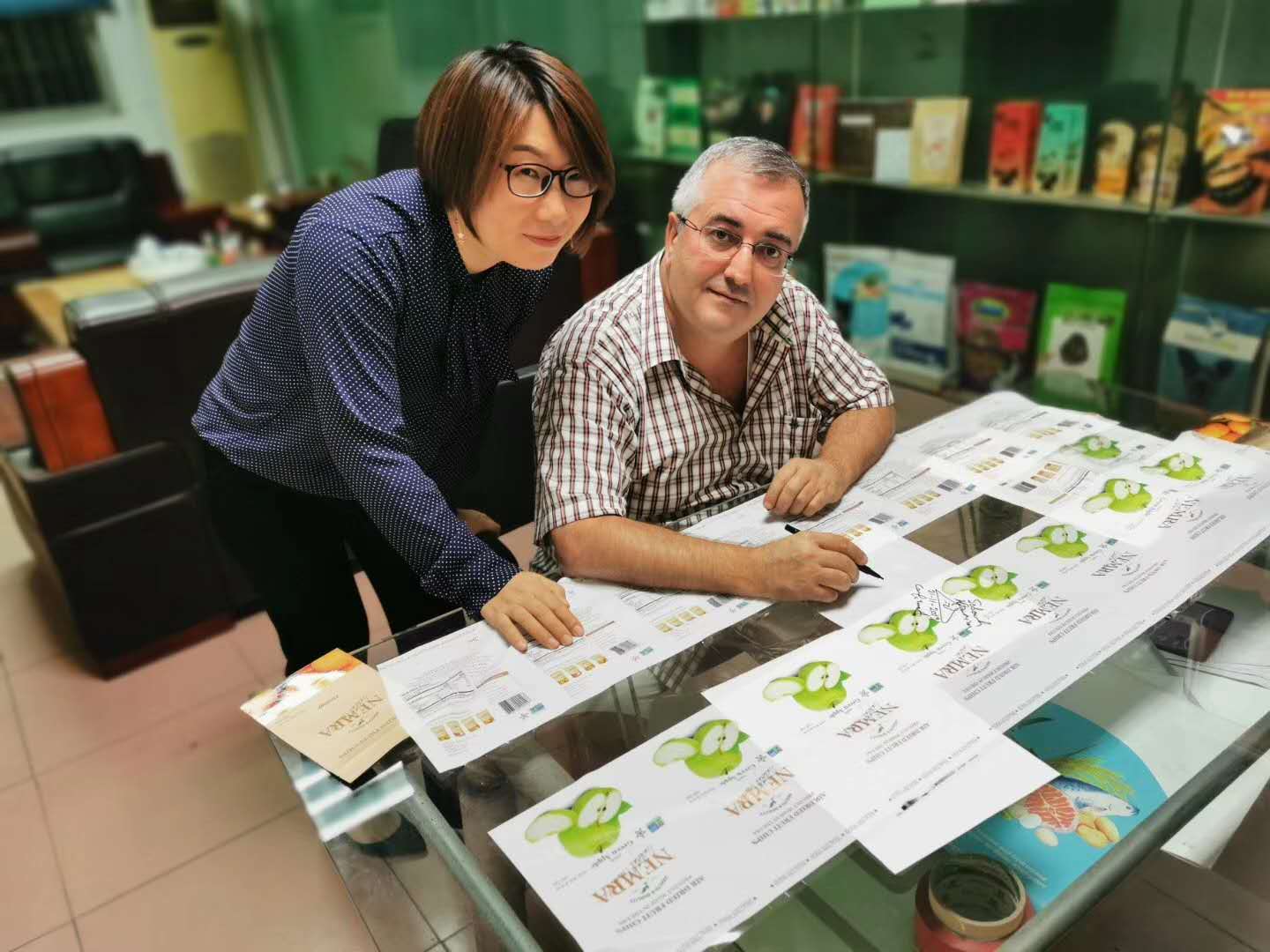 The client was led to see the daily production, especially the process of quality control over the products. Customer also specifically learned in detail about the manufacturing process and quality management system of fruit chips packaging bag.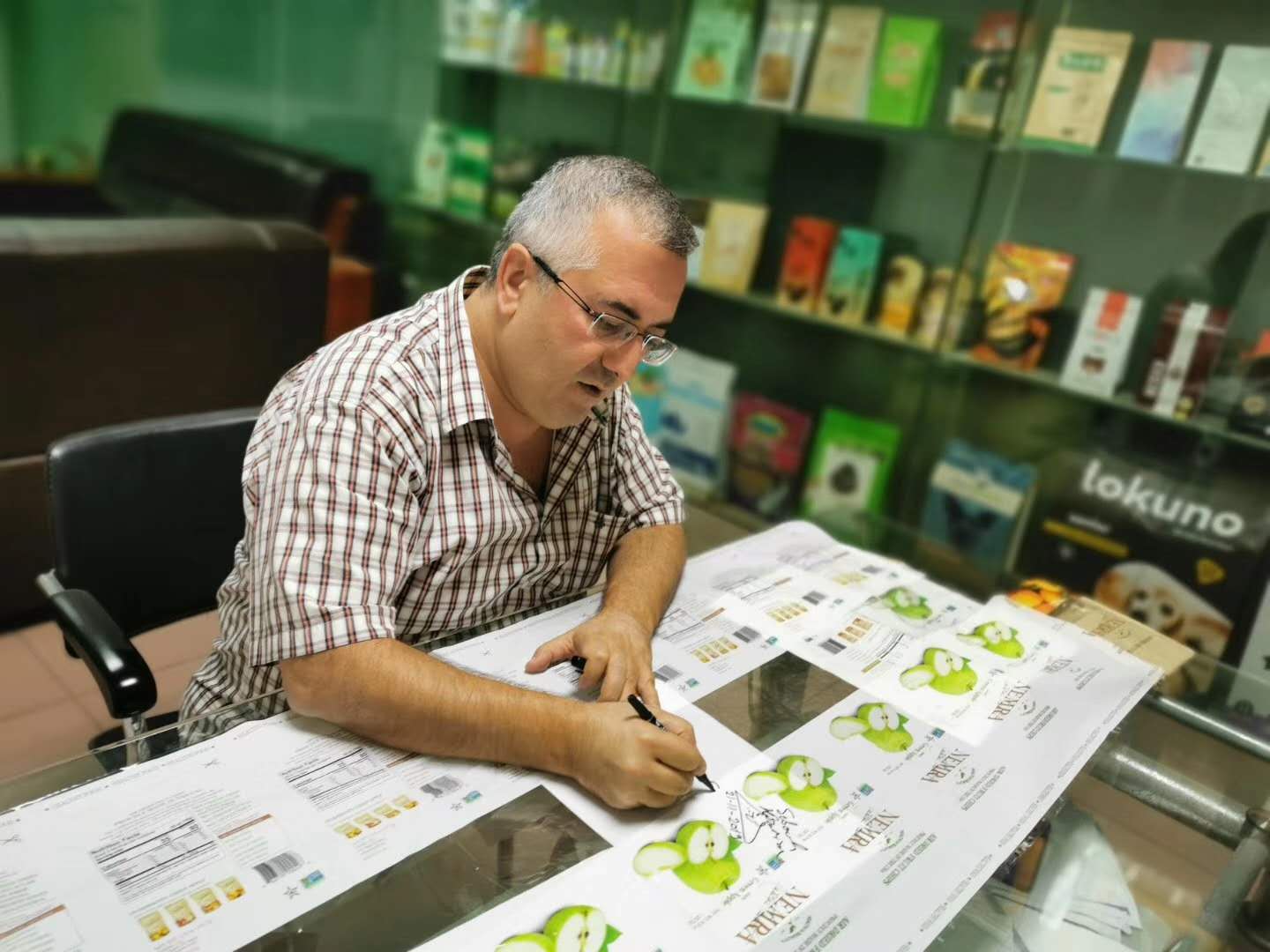 Clients highly valued our product laboratories, production equipment and product inspection facilities. At the end of the visit, customer expressed their satisfaction to us and showed their interest in cooperating with us. The visit demonstrates that fruit chips packaging bag of Guangzhou Huihua Packaging Co., Ltd. enjoy high popularity and recognition in many areas and regions such as .

As a company focused on business, CIP has established stable partnerships with many companies nationwide and worldwide. We have been paying attention to producing finest and providing the most professional service. We are looking forward to cooperating with you. You may also contact us through huihuabz_Josephine@hotmail.com or +862037157977 to inquire the details.